Summer Solstice and full moon at Red Rock Crossing
Falcon teaching its young to fly at Cathedral Rock
Sedona's most powerful vortex
Native American medicine man purifies sacred ruins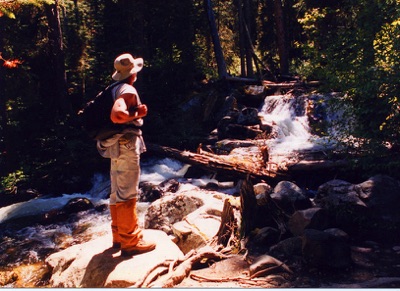 James Witt, PhD 
Infinite Meditation had its genesis, during my study of the teachings of Mouni Sadhu. It evolve during my postdoctoral work at UCLA in which I researched how the mind acquires, processes, and applies information. From that initial scientific analysis, I developed a unique technique that enables people to use their minds more fully. I taught briefly in the Education Department and was subsequently hired by project C.U.E.S. (sponsored by UCLA and the City of Los Angeles) to train over 3000 tutors and mentors per year to volunteer in the Inner City. From the foundation of traditional meditation and scientific study, the method I developed is a truly one-of-a-kind system. For over 30 years, I have trained thousands using this technique for a plethora of purposes.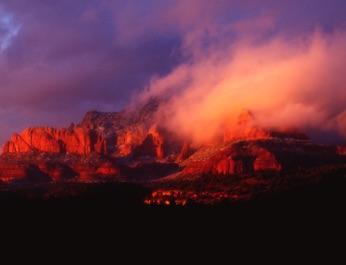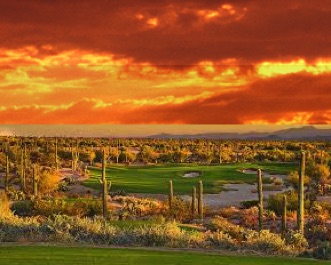 Living Joyfully is based on Infinite Meditation, a simple, practical, method developed by Dr. James Witt, that enables people to live in the moment. There is much talk about living in the moment, but how does someone do that consistently? For couples, IM is an exciting and enjoyable experience that enables them to live a shared life most people only dream of.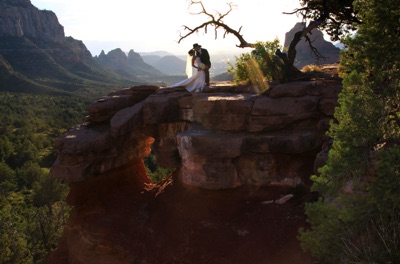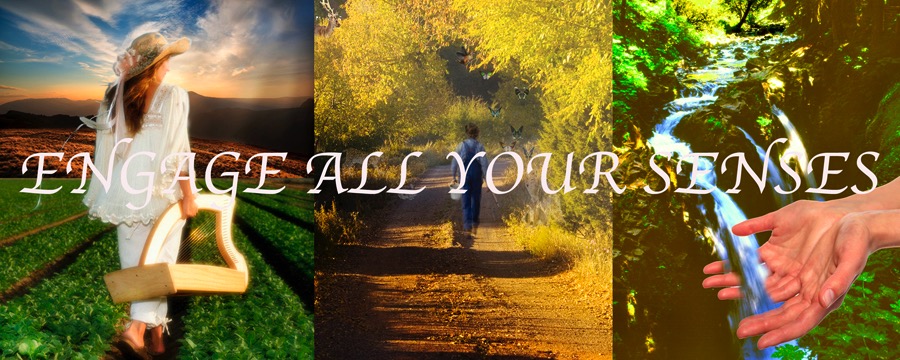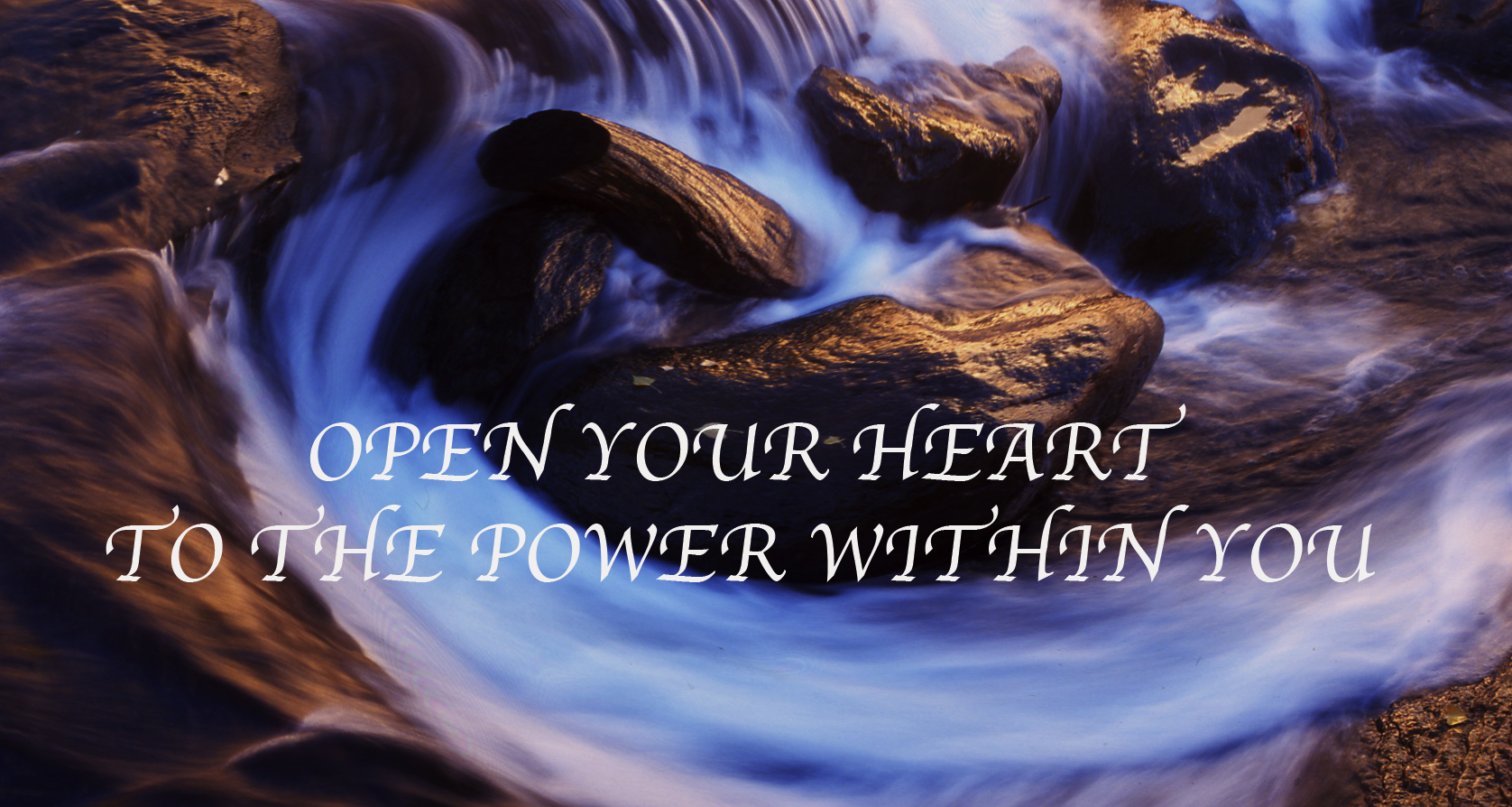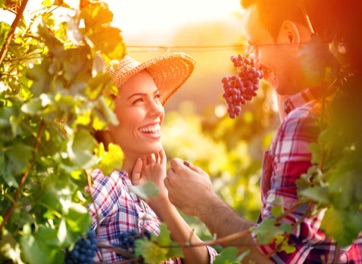 REJUVENATE AND MAINTAIN THOSE FEELINGS YOU HAD WHEN YOU FIRST MET
A FOUNDATION FOR SUCCESS AT THE BEGINNING OF YOUR RELATIONSHIP TO ENSURE IT WILL ENDURE.
AT EITHER OF OUR BREATHTAKING LOCATIONS IN ARIZONA
SEDONA DOVE MOUNTAIN
IM is based on four pillars-
COUPLES INTIMACY
The energy apparent in this spiritual environment is one you can enjoy throughout your relationship
Those four pillars train your mind and develop your concentration so that remaining in a place of contentment and confidence is second nature regardless of the outside pressures and distractions. Each pillar has a specific purpose-
1. Engaging all your senses and strengthening your awareness at all times
2. Expanding your mind in order to concentrate on positive thoughts and increasing confidence.
3. Opening your heart to positive feelings about yourself and others
4. Trusting your intuition, since at this point you have laid the foundation to distingush between illusion and true intuition.
TWO FUN, UNIQUE EXPERIENCES
FOR SEASONED RELATIONSHIPS