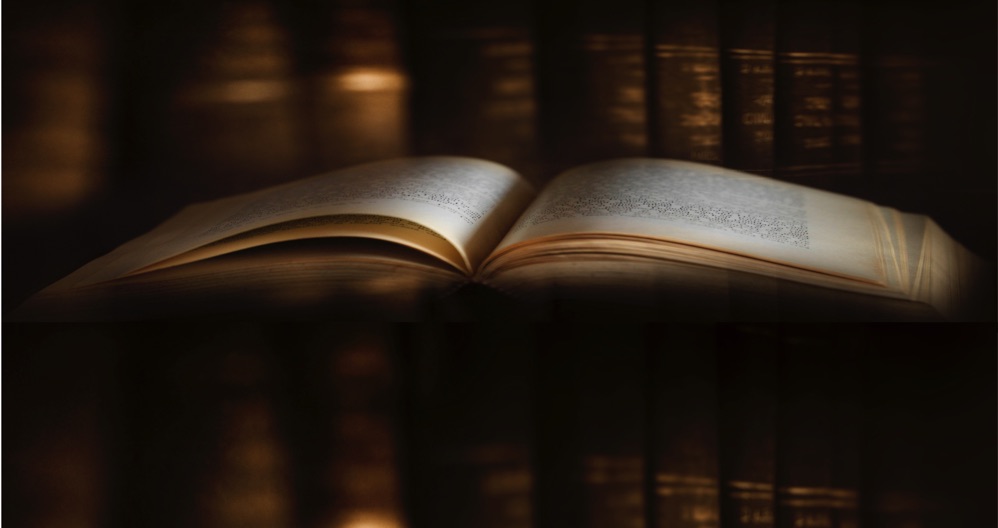 HERE ARE SOME OF THE BOOKS I HAVE WRITTEN
TO PURCHASE A BOOK
CLICK ON THE IMAGE BELOW
It will generate an email. Indicate which book you would like and follow the instructions.
All Books are $15.99 USD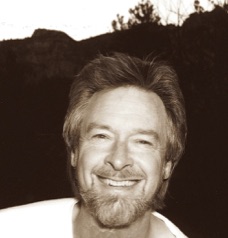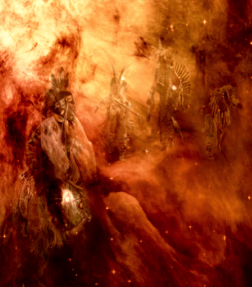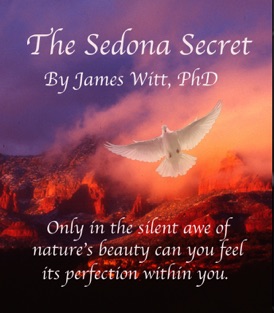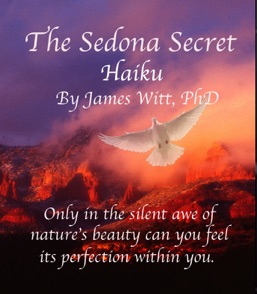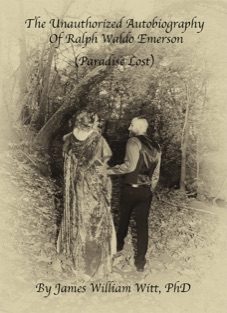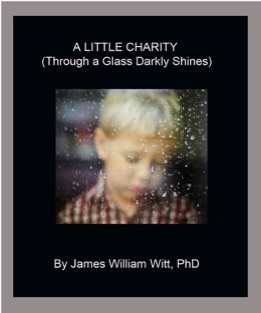 I have been a writer since I won a writing contest in fourth grade. My works have ranged from textbooks, biographies, and (ghostwriting)autobiographies, novels and various non-fiction books. As well, I have been published by publishing houses several times, and self-published 5 novels and 6 non-fiction books. Also, numerous magazine articles i.e. Cowboys and Indians, Sedona Magazine, The Arizona Republic Newspaper (features), The Sonoran (features).
"Jim, you are a hell of a good writer"!
Tomi Keitlan, bestselling author of Farewell To Fear
"Jim, your work is quite unique. It takes the reader to a most interesting place."
Allan Calliou, author of fifty two novels, most notably Khartoum, and dozens of screenplays)
"You are a very fine writer. Also, your latest book is what people want to read. It will probably be a bestseller!"
(In regard to Memoirs- A Life Among the Stars", Werner Lowenstein, eminent biophysicist, and bestselling author of "The Touchstone of Life".
FROM FRIENDS AND COLLEAGUES
All New York Times Bestselling Authors